LATEST PUBLICATIONS
---
---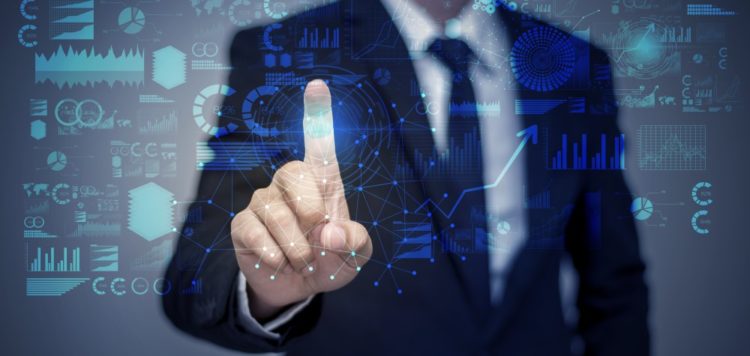 What Is Data Visualization?
September 8, 2021
Data visualization describes the shape of information formed in a graph depicting a particular context. Data visualizations contain contextual information (the metadata) and the actual data, making the information more straightforward for people to process and analyze. According to DAMA-DMBoK2, […]
---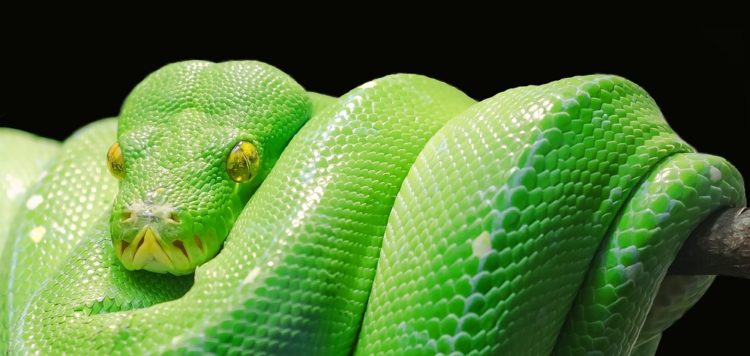 Pyston, the Python alternative, gets backing from Anaconda
September 1, 2021
Looking to advance Python performance, data science platform provider Anaconda has hired the lead developers of the Pyston alternative Python runtime. The developers, Kevin Modzelewski and Marius Wachtler, will focus on building an open source community of users, contributors, and […]
---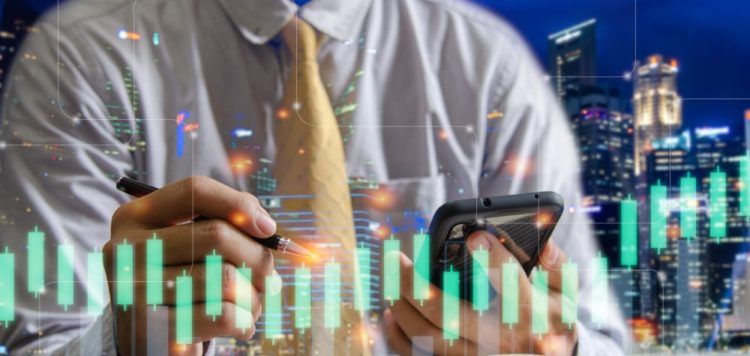 How Augmented Analytics Will Change the Analytics and BI Workflow
August 24, 2021
As analyst and journalist Bernard Marr put it, "Without data scientists on staff or available to interpret data and turn the intel into solid business activity, the benefits of data could remain unlocked." Augmented analytics promises to improve the ability […]
---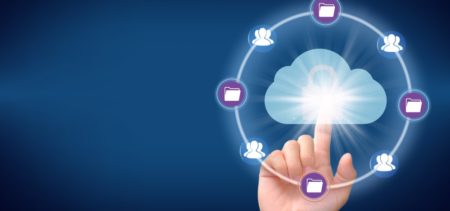 The Distributed Cloud and Data Governance
September 14, 2021
DATAVERSITY
The business of Data Management embraced new complexities when diverse types of data started flowing in—in huge volumes through multiple data channels and in real time. Analysis of very high-speed, high volume, multi-type business data necessitated the growth and development […]
---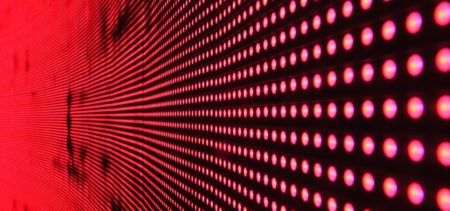 How Intrusion Risk Controls Ward off Ransomware Hackers
September 13, 2021
CIO
Ransomware hackers today are getting smarter and more sophisticated. The new object of their desire is often your backups, and the only way to protect them is to keep them inherently secure. This is why security must begin at the […]
---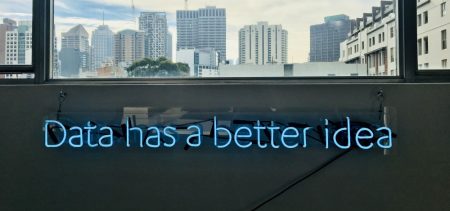 What Does Your Data Do For You?
September 13, 2021
CMSWire
What do we need our data to do for us? As consumers, viewers, listeners and more, we are all participants in an exchange of data as we purchase new goods and services, and consumers of data as we watch and […]
---